ozone generator maintenance work is very important, which can prolong it's lifespan, incorrect maintenance work may cause damage or reduce the machine service life, these points below may help you in maintenance work:
1.when using ozone generator, operate it gently
2.When ozone generator is not in use, it is best to unplug the power. The equipment must be well grounded to prevent lightning.
3.If the equipment finds any abnormality, it should be shut down immediately, find out the reason, and use the standby device.
4. In order to work safely, the equipment should have a separate working area when doing the disinfection work.
5.For water treatment, ozone outlet pipe must be connected with a check valve.Note: check valve have a positive and negative point,check with ozone output before connecting,if there's no ozone gas,then it's wrongly connected,then you need to change the other side .
6.It is necessary to clean the inner and outer casing of the machine for a long time no running and place it in a ventilated and dry place.Prevent dampness and damage.
7.According to the working environment and operating manuel to chose ozone generator correctly.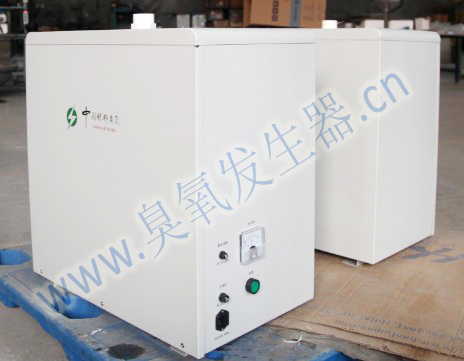 -- End --