Shandong Lvbang photoelectric equipment co., LTD has nearly 23 years professional ozone technology, for the world, dominate the export trade, leading the advanced industry entered a new era;
Ozone generator application review in manufacturing country, bear the national standard "urban water treatment by ozone generator technical requirements" lead the market, has created the desulfurization denitration process, advanced wastewater treatment, pharmaceutical intermediates, chemical and other industries, stable performance and advanced technology design of continuous running all the year round.

LBOZONE,with 20 years ozone manufacturer experience,who parcipicated the national ozone generator standard revising ,meet with,became a leader in ozone field.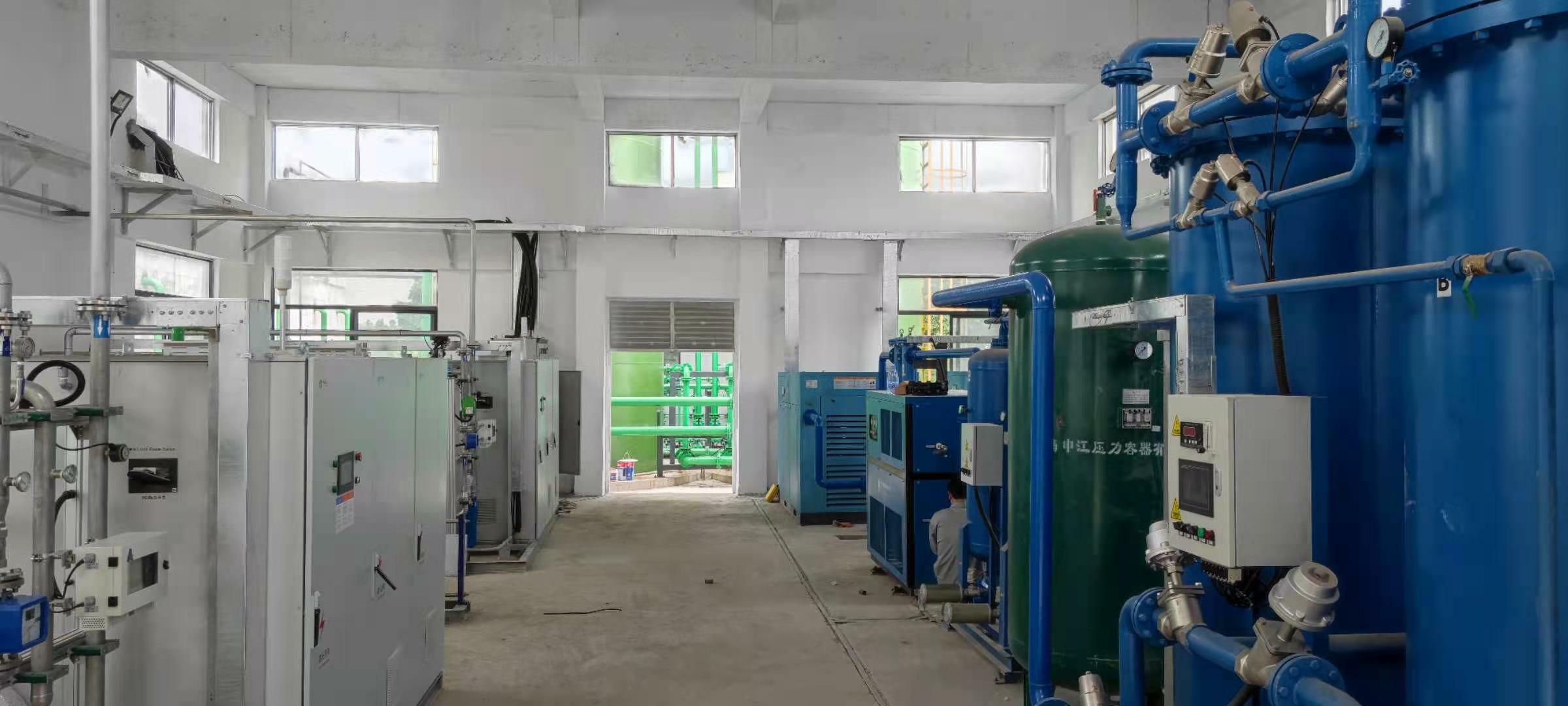 1. performance
Ozone concentration ≥10 wt %, power consumption ≤ 7~8 KWH/kgO3(oxygen source, 25 ℃) under the condition of cooling water.
Colorful LCD touch screen PLC display interface, a variety of communication interface.
Advanced controlled rectifier and IGBT high frequency inverter technology.
Microgap high concentration discharge technology, imported high borosilicate dielectric materials.
breakdown resistance control.
PID parameter self-adjusting tracking, online pressure, temperature meter safety monitoring.
Mechanical and electrical configuration interface, convenient to install.
2. Large ozone generator technical data: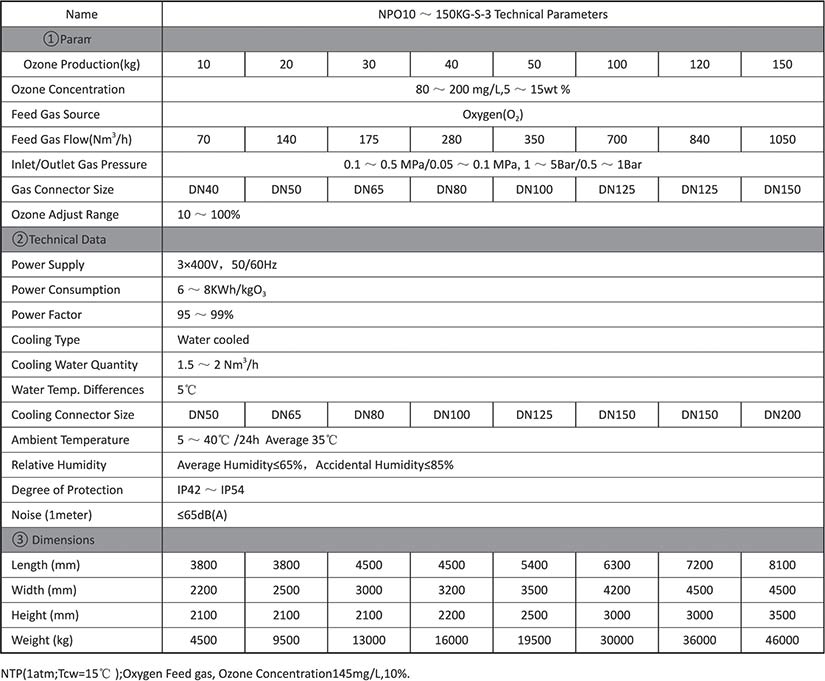 3. Three - dimensional view of ozone generator equipment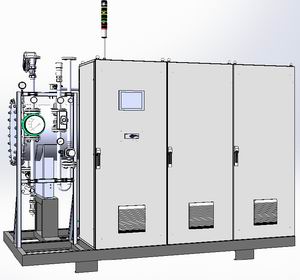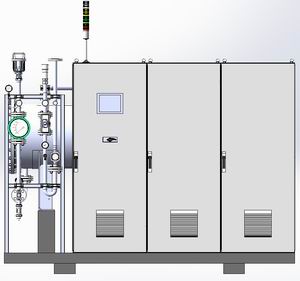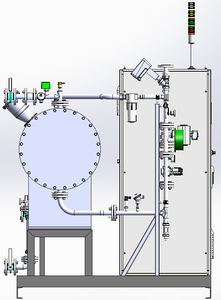 One-stop ozone project integrated solution!Please call 24hours hotline 86-531-88825537